To allow API access to NuORDER, you will need the following credentials:
1.
Consumer Key
2.
Consumer Secret Key
​
3.
Token
4.
Token Secret Key
Gathering your NuORDER Credentials
1. Navigate to the API Management settings in NuORDER by clicking the Settings icon > Settings > API Management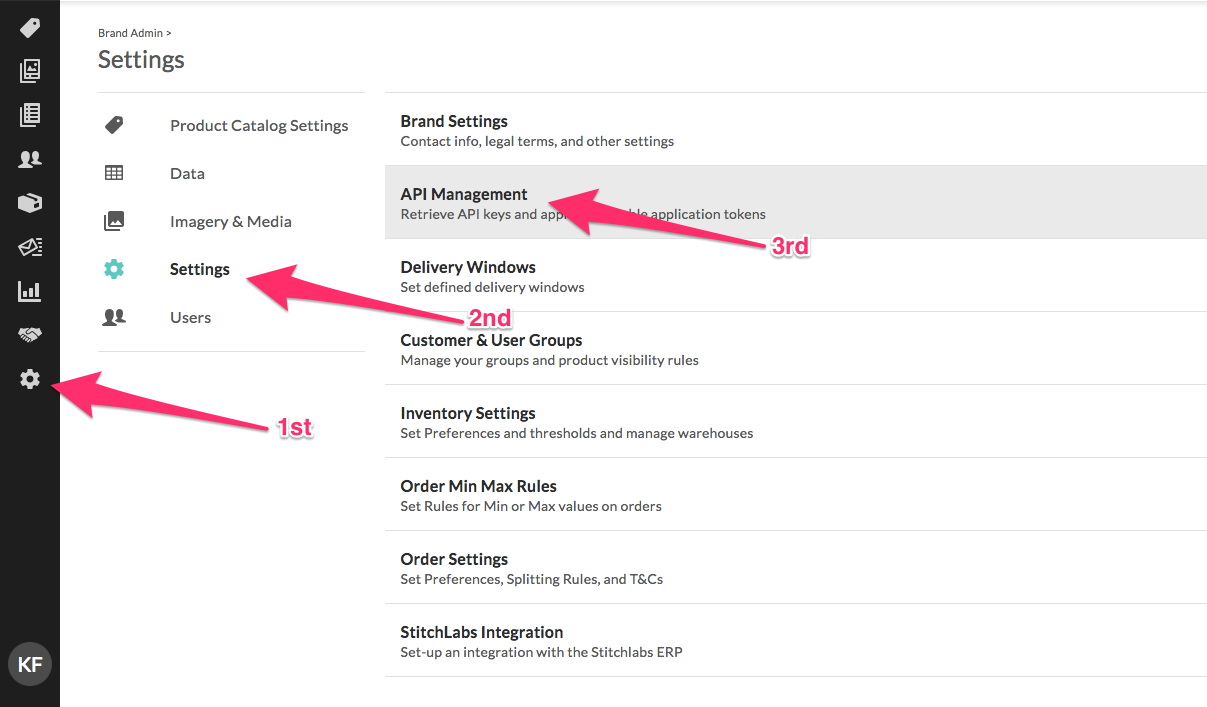 2. Gather the Consumer Key and Consumer Secret Key and email these credentials to support@getdropstream.com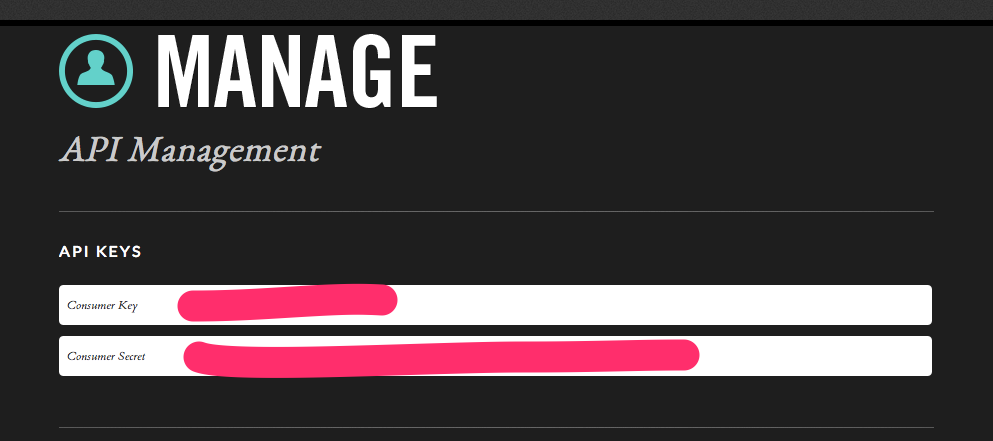 3. Support will make a manual API call to your NuORDER store. You'll need to approve the external application PB_DEV. Once approved you'll see the Token and Token Secret for
PB_DEV.