In order to sync orders and inventory from ApparelMagic to an external system, SKUs must be entered identically in both systems.
For more information about SKU Identifiers, refer to the following ApparelMagic document:
ApparelMagic SKU Identifiers.
Set SKU Identifier
To set the SKU Identifier for your ApparelMagic warehouse:
In your PackageBee Dashboard, click Warehouses.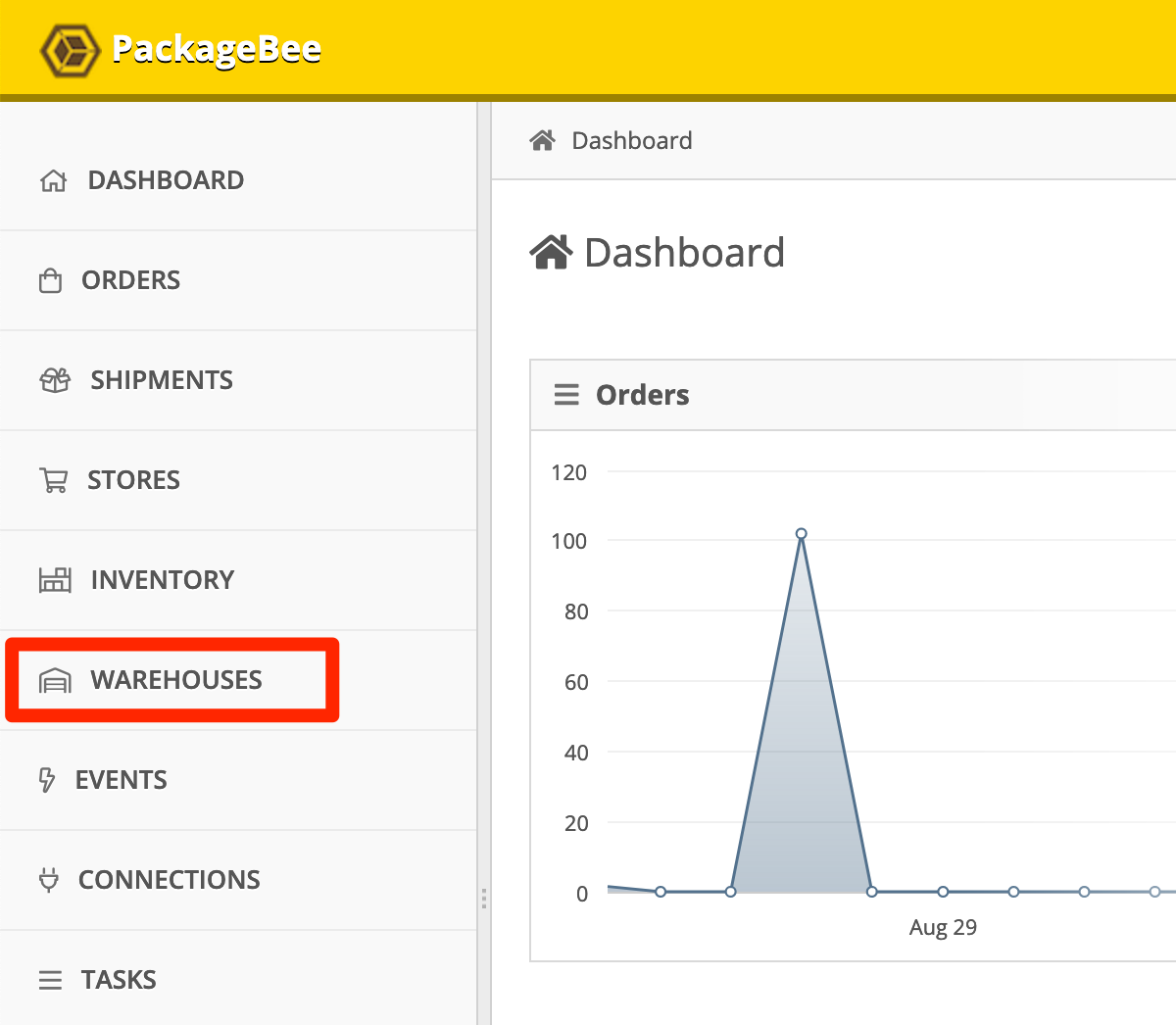 Click the name of your ApparelMagic warehouse.
In Connection details, for SKU identifier, choose from the following options:
Alt SKU (the default)
UPC
Style Number
Click Save changes.
Next: Review Order Status
---
Attachments: